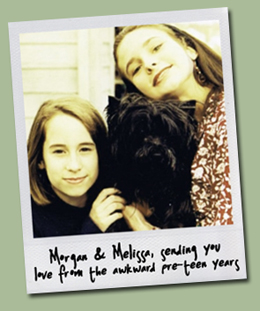 We love our readers somethin' fierce, and we're grateful to be able to share ideas, reviews, musings, stories and the occasional bad joke with all of you. We spend lots of times coming up with new stories that we hope you'll find interesting, fun, and informative.
If you like
Smart. Sustainable. Style.
and want us to be able to bring you even more goodness, please consider making a small donation through PayPal using the button below. Every little bit makes a difference toward improving technical aspects of this site, adding updated features, researching new content, and developing cool contests and giveaways for our readers.
You can also support us by spreading the word! Add us to your blogroll, or post about us on your website, Facebook or Twitter.
Or, if you own a company or are an independent artist, consider advertising with us. We offer affordable options including banner ads and links. Feel free to contact us for more info: